Ministerial Alliance
A mentorship ministry created to help elders and ministers discover, explore, and effectively utilize their spiritual gifts. They are taught how to rightly divide Scripture, pulpit etiquette, counseling skills, community service and much more.
---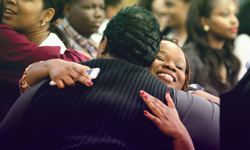 First Connection
A hospitality ministry created to ensure that first time visitors as well as seasoned members have a wonderful worship experience. They are also responsible for orientating new members as well as enrolling and supporting them through foundational classes.
---
Youth Ministry
Is an exciting ministry catered to our young saints. Rose Hill's youth ministry provides a safe and fun environment for our children to learn Bible lessons and principles. On Sundays, the children have their church where they can participate.
---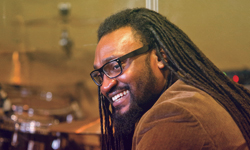 Men's Ministry
A ministry designed expressly for men that addresses their spiritual growth and the unique challenges that they face every day. Our goal is to produce men who lead their families by example and service, worships his God, with passion.
---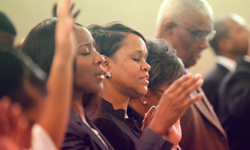 Women's Ministry
A ministry designed expressly for women and the unique challenges they face daily. The purpose of the women's ministry is to raise the self-esteem and to maximize the potential of every woman at Rose Hill.
---
Worship and Arts
The Worship Ministry is responsible for setting the atmosphere in our worship service by ministering God's Word through song, drama, dance and the arts.
---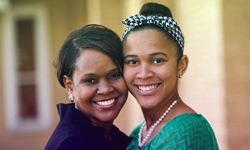 Teens Ministry
Missing content.
---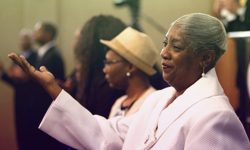 Seasoned Saints
The Seasoned Saints Ministry provides love, service and prayer for those ages 50 and above with the purpose of encouraging, strengthening, developing community, and meeting physical and spiritual needs. Seasoned saints meet once a month and provide meals for the needy.
---
Marriage Ministry
Practical teaching to help produce powerful marriages.